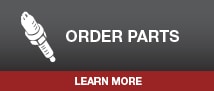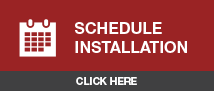 Toyota cabin air filters help to keep dirt, dust and other airborne contaminants out of the passenger compartment, which provides a healthier environment for you.   It may be time to replace your cabin air filter if you've noticed a reduction in airflow from the heater vents.

Toyota also offers a premium cabin air filter which is embedded with active charcoal to deactivate odors and filter harmful particles.

Let our factory-trained service technicians inspect your cabin air filter and determine if replacement is necessary.  At Northcutt Toyota, you can breathe easy with our quick and reliable service.  Give us a call today!