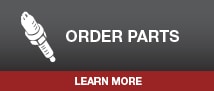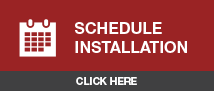 How do you know if it's time to replace your vehicle's battery?  If your battery is more than three years old, out of warranty, if you've experienced lights dimming when the A/C is turned on or have had to jump start your vehicle, it may be time to visit the Toyota service professionals at Northcutt Toyota.

If you've experienced any of the above issues, your battery may have fallen below factory  recommended specifications and should be replaced with a new Toyota TrueStart TM battery.  Specifically designed for your vehicle, these batteries provide the right combination of cold cranking amps (CCA) and reserve capacity (RC) for superior performance year round.

Schedule your appointment today at Northcutt and let us perform a battery check to ensure your vehicle stays performance ready.  If we need to replace your battery, we will also properly dispose of your old battery to help conserve our environment!  Contact us (580) 234 - 5171.